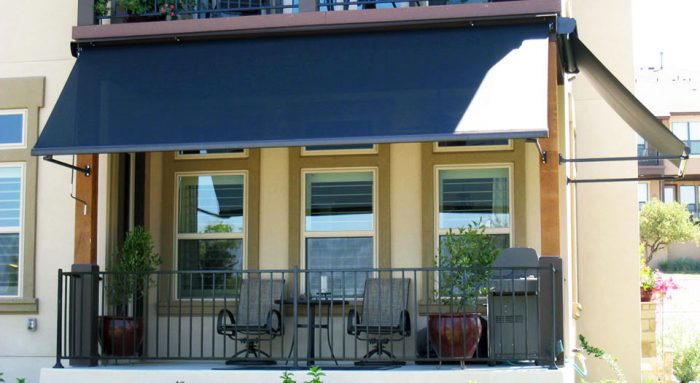 Retractable Window Awnings Can Help Reduce Energy Costs
Some of the best looking houses on the block are those with awnings. As window awnings become increasingly more popular, both for their environmentally friendly function and their amazing style, many people are buying retractable window awnings for their homes and businesses.
The good news is, window awnings from Hill Country Awnings & Shades of Texas will reduce the internal temperature of your home so your energy bills won't deplete your bank account. That's because more energy is lost through one square foot of glass than through an entire insulated wall.
Furthermore, studies show that window awnings and door awnings on the South and West facing side of your home can reduce the interior temperature of rooms by 15 degrees or more. Plus, retractable window awnings can keep more than just the interior of your home cool. They also protect your furnishings and hardwood floors from sun damage.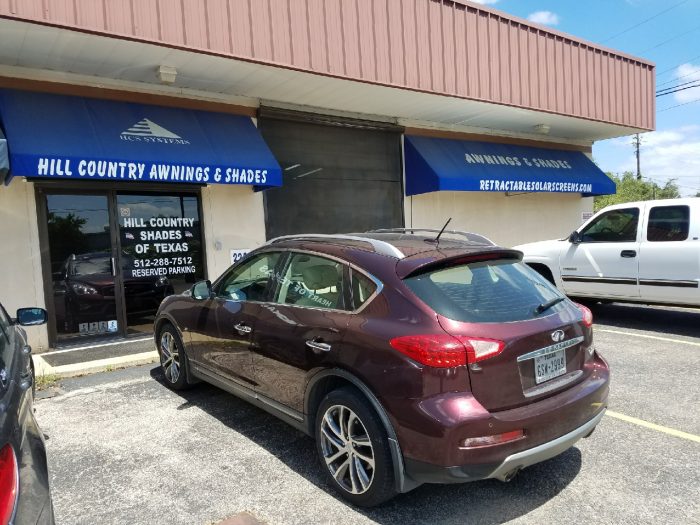 Window Awnings Look Great On Homes, Apartments, Office Buildings & More!
In addition to helping decrease monthly energy bills, window awnings also increase the beauty and style of your home. They come in a variety of fabrics from bright patterns to solid neutrals. Select the color, design, or style that complements your house or apartment and you will be impressed by the transformation.
Retractable Awnings for Windows can cloak some or all of the window to give a level of semi-darkness and solitude that is unmatched. Due to your ability to raise and lower your retractable awning with a touch of a button or a manual crank, you will be able to direct the Sun's warmth and control the amount of shade.
The exclusive range of motion of 165 degrees lets Retractable Awnings supply different amounts of shade as the sun moves throughout the day. Retractable Awnings let you determine what percentage of sunlight comes into the area, depending on if the sun is low at the horizon or high in the atmosphere. When at a low-lying position, Retractable Awnings can get rid of late day brilliance and provide added privacy and solitude.
When it comes to finding the right retractable window awning for your home, If you have not gone through this process before, it can be complicated to decide where to start. Contact the experts at Hill Country Awnings & Shades today and we'll make it simple and easy.