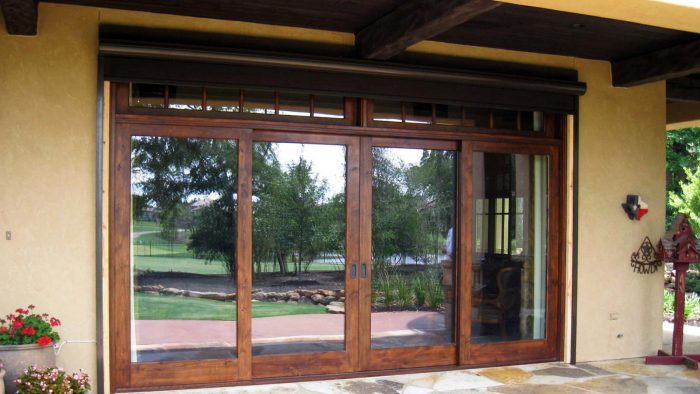 If you're looking for the ultimate shade solution for your Austin, TX windows, glass doors or patio enclosures, then you'll love Hill Country Awnings & Shades of Texas' top of the line Power Screens. This self-enclosed shading system provides the ultimate in indoor comfort and solar protection, blocking the sun's harmful UV rays from entering your home or business.
Power Screen Highlights
With Power Screens from Hill Country Awnings & Shades of Texas, you can also save on air conditioning costs by as much as 40%! The Power Screen can be used on most windows and operates via our side retention system of tracks. Take a look at all the benefits you get when you decide to purchase Power Screens for your home or business:
Power Screens are custom made to fit your specific situation.
Power Screens can be used on doors and windows.
They are ideal for patio enclosures.
Great for sun or bug protection.
Strongest Screen System in the Industry.
Hold up in high winds.
Come in a variety of fabric colors and openness factors.
Several hardware colors to choose from.
Blocks the Sun and Wind – but not your view.
Bug Proof – even keeps the little guys out
Reduces Furniture & Floor Fading.
Filters the sun's harmful UV rays.
Looks great and compliments your home decor.
Saves you money by reducing your electric bill.
Quiet – doesn't make noise when the wind blows!
Allows for decorative window treatments inside.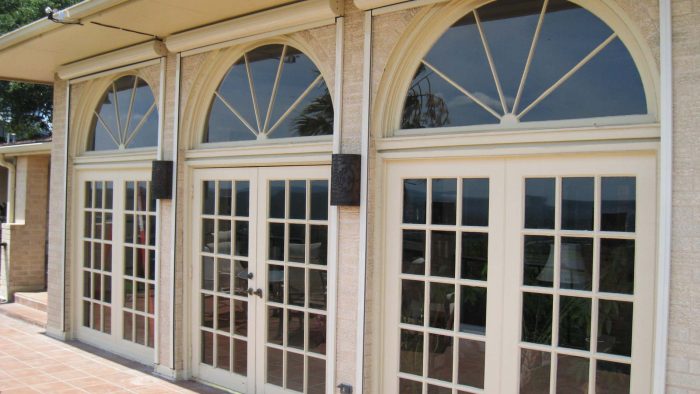 In addition to our selection of Power Screens, we also carry Cable Screens. Not as resilient or bug resistant as our Power Screens, they still offer many of the same benefits for a slightly lower price or if you don't like the look of our Power Screens. Like Power Screens, our CAble Screens also:
Reduce glare.
Reduce heat.
Reduce UV rays.
Save you money by reducing electric bills.
Allow for decorative window treatments inside.
We also carry interior shades for your home!
If you don't want screens on the outside of your home, interior shades could be the solution.
While Interior Screens only address half the problem simply because of the fact that they're mounted on the inside, they are very budget friendly, can effectively control glare, and could save you a sunburn.
At Hill Country Awnings & Shades of Texas, all of our Screen Systems are available in a wide range of fabrics, styles, and color selections. They can block the sun without obstructing your view, or provide a complete blackout if desired. Fabric warranties vary depending on your selection, but we carry a number of fabric selections from Rainier with 10-year limited warranties on exterior applications.
Contact us to schedule your shade consultation and get started on the coolest summer of your life today!