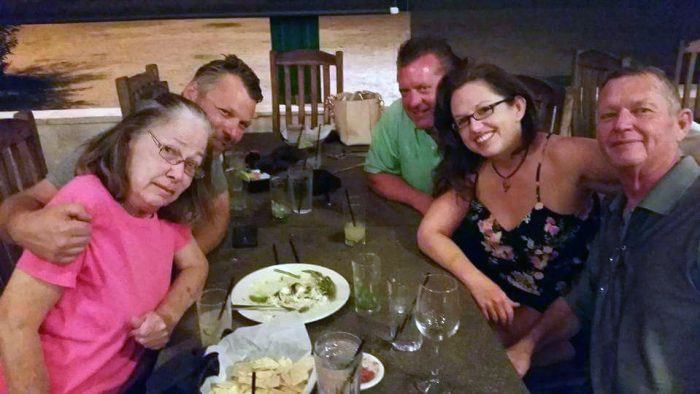 Here at Hill Country Awnings & Shades of Texas, we've been dedicated to the shade and awning industry for over 40 years. Owner A. D. Pitcher started his journey in the industry as an installer at the age of 16 and founded the company in 1988. His son, Shane has been our number one installer for over 25 years. In fact, our family has over 90 years of combined experience providing high-quality shades and awnings throughout Austin, Texas and the surrounding areas.
We're truly a family business and we've made it our mission to not just provide families and businesses with the shade products to keep them cool throughout the hot Texas summers at affordable prices, but to treat every customer who walks through our doors like one of the family. Through our commitment, integrity, and expertise as well as our outstanding customer service, we've been able to establish business relationships with our regular customers that will last a lifetime.
We're confident our family can help your family stay cool and save money on your energy bill with our interior and exterior retractable awnings and shades. Contact us today to set up your free consultation!